 A New Era Of Property Management
We are experienced in managing individual properties, residential blocks, office buildings, and commercial units.
A standard 'Management Service' doesn't necessarily work for all; we recognise this. Before asking our Landlords to sign on the dotted line, we arrange a meeting to hear what the client requires, which helps us to create a tailor-made package that suits and works on a long-term basis.
We have cost-efficient, reliable, local contractors who can deal with any maintenance issues. In addition, we have a strict procedure in place to ensure tenants do not delay payments. Should the tenants fall into rental arrears, we pick this up immediately and take immediate action to recover arrears without delay.
For our 'Find Tenant Only' clients, we also provide a 'No Contract Management Service'- With this, we are available to pick up on inspections, arrange contractors, serve notice etc. There is no fixed monthly fee for this. Instead, we provide a quote depending on the job at hand.
Got an enquiry? Please use the form below to contact us.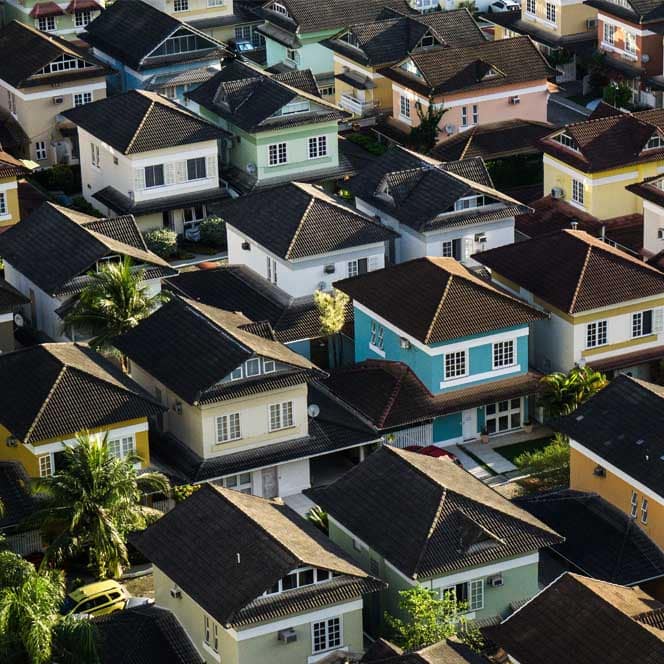 Subscribe To Our Newsletter For Our Latest Listings and News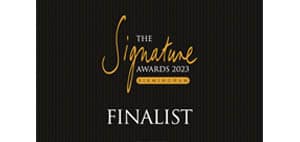 OPENING HOURS
Mon - Fri (9:00am - 6:00pm)
Sat (9:00am - 4:00pm)
Sun (10:00am - 4:00pm)