 We are committed to providing a quality service to all our clients. When something goes wrong, we need you to tell us about it.
This will help us to improve our standards.
Should you wish to raise a complaint, please write to us at:
Alternatively, you can write to us at:
Office 6,
51 Pinfold Lane,
Birmingham,
B2 4AY
Clearly explaining the specific reasons for your complaint, and how you would like it resolved.
Initially, we will write back to you within 72 hours acknowledging your complaint.
An investigation will then be carried out, and a final response to your complaint will be issued within 8 weeks.
If you are unsatisfied with our response, you have the right to refer your complaint to The PRS (Property Redress Scheme)
within 12 months.
Please note you must follow our internal complaints process before referring to The PRS (Property Redress Scheme).
Subscribe To Our Newsletter For Our Latest Listings and News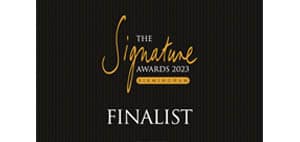 OPENING HOURS
Mon - Fri (9:00am - 6:00pm)
Sat (9:00am - 4:00pm)
Sun (10:00am - 4:00pm)