 Forward Thinking, Personal Approach
'Using a forward thinking and personal approach to maximise value for our clients on every property deal'
It doesn't take a genius to sell, but it does take a dedicated, focused agent to achieve the best price for your property.
We are extremely passionate about high-quality marketing and taking a proactive approach when it comes to selling a property. We are proud to work closely with professionals who assist with our photography and videography to help present your property in the best possible way.
Once the sale is agreed we ensure we keep on top of communications and do all we can to keep the process stress free for both the buyer and seller. We have recommended solicitors and mortgage brokers on our panel who assist with keeping things seamless throughout the purchase.
Got an enquiry? Please use the form below to contact us.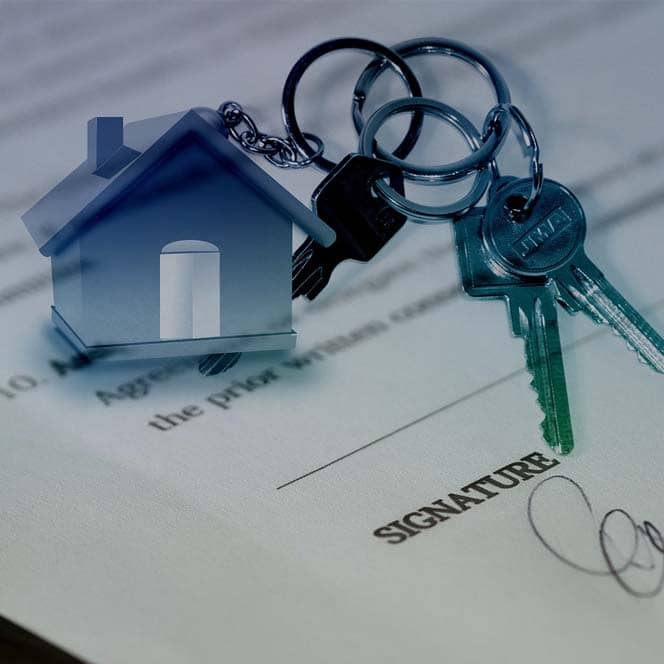 Subscribe To Our Newsletter For Our Latest Listings and News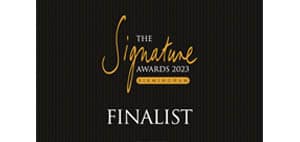 OPENING HOURS
Mon - Fri (9:00am - 6:00pm)
Sat (9:00am - 4:00pm)
Sun (10:00am - 4:00pm)