 Your Investment, Our Passion
If you are a Landlord, you need professional service and the confidence that your property agent will manage your investment in your best interests.
We are proud to be ARLA Propertymark protected. This means we are independently regulated to ensure that we work to a higher standard than the law currently demands to meet high professional standards.
Unlike your standard High Street agent, we thrive off testing the market to achieve the highest possible rents for our Landlords. Our Lettings services are tailor-made to suit each individual and range from:
'Find Tenant Only' is best suited to experienced Landlords who enjoy a hands-on approach with their investments, all the way to 'Fully Managed' which is ideal for someone looking for a completely stress-free, hands-off passive income.
Got an enquiry? Please use the form below to contact us.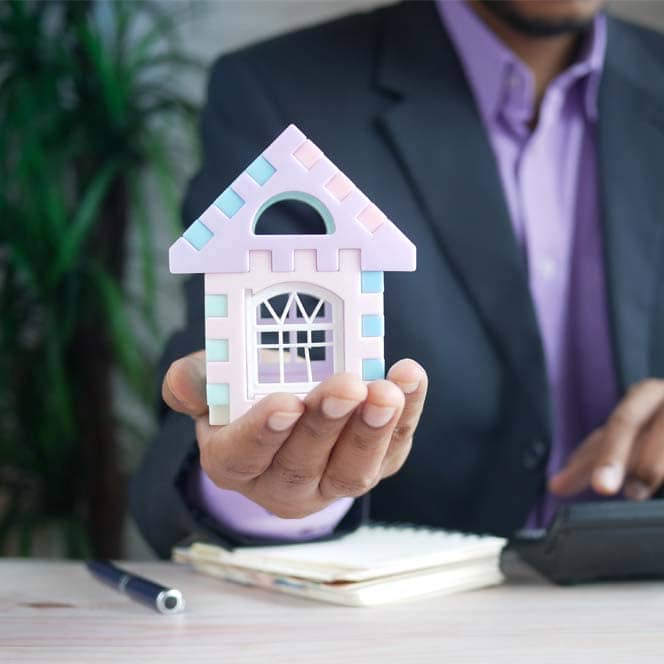 Subscribe To Our Newsletter For Our Latest Listings and News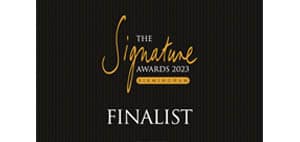 OPENING HOURS
Mon - Fri (9:00am - 6:00pm)
Sat (9:00am - 4:00pm)
Sun (10:00am - 4:00pm)